The basic concept of the Tesla sistemi is based on performing complete works, such as:
---
Preliminary design assistance
Installation / assembly work
Commissioning of installations and equipment
User training
Provide technical documentation
Create required projects
Well-trained staff and service equipped with the latest technology, as well as a large number of service vehicles, give us the opportunity to provide services throughout Serbia.
We are importers and distributors of equipment in the business we deal with. We enable partners to receive the equipment we import at partner prices.

In that way, by completing the process, from the purchase of equipment, design, execution of works and subsequent maintenance and servicing, we have achieved high competitiveness in terms of prices.

Rich experience from realized projects gives us confidence that we can accomplish even the most demanding projects.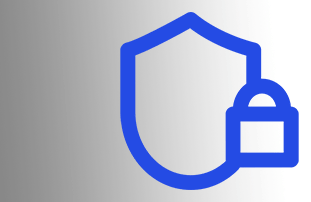 Technical protection
---
Technical protection is an important segment of any system, in a business or private environment, and new technologies and information in this field appear every day.

Technical protection systems VIDEO SURVEILLANCE, ALARM SYSTEMS, FIRE PROTECTION, INTERCOMS, ACCESS CONTROL, SPECIAL PROTECTION, HOSPITAL SYSTEMS, HOTEL SYSTEMS, PERIMETER PROTECTION, GAS DETECTION, METAL DETECTOR DOORS, PREVENTION, TIME DISTRIBUTION belong to the security work and are subject to the law which defines certain preparatory actions that precede the installation of the system (procedures depend on the category of facilities).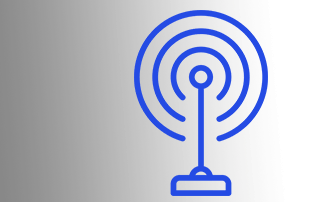 Telecommunications
---
Telecommunication occurs when the exchange of information between communication participants involves the use of technology. It is transmitted via a transmission medium, such as physical media, for example, via an electric cable or via electromagnetic radiation through a space such as a radio or light. Such transmission pathways are often divided into communication channels that provide multiplexing benefits.

Telecommunication systems are COMPUTER NETWORK, WIRELESS TRANSMISSION, TELEPHONE CENTRAL/VoIP, ANTENNA SYSTEMS/CABLE TELEVISION, VIDEO CONFERENCE, CONVERSATION RECORDING SYSTEMS, COMPUTER PARTS AND EQUIPMENT,MULTIMEDIA, RADIO STATIONS.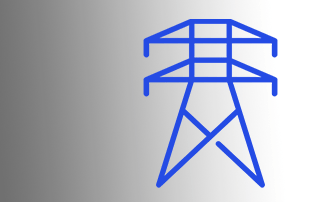 Power installations
---
The power system is described as a complex, dynamic system of large dimensions, whose primary function is to safely, reliably and economically supply consumers with sufficient quantities of quality electricity.

Power installations include ELECTRICAL INSTALLATIONS, LIGHTNING INSTALLATIONS, ELECTRICAL MEASUREMENTS, ELECTRICAL LIGHTING, ENERGY EQUIPMENT, REACTIVE ENERGY COMPENSATION, POWER SOURCE.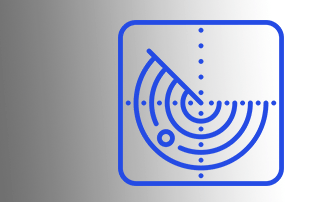 Special installations
---
Special installations are installations on special purpose facilities.

Special installations include EQUIPMENT FOR VEHICLES, THERMAL VISION, EQUIPMENT FOR THE ARMY, AUDIO SYSTEMS, SOLAR SYSTEMS, DISPLAYS, Alarm sirens, MEASURING DEVICES, INDUSTRIAL EQUIPMENT, RADAR.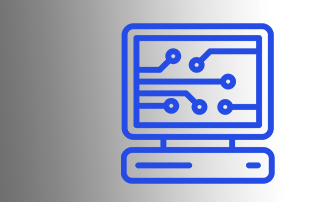 Automation
---
Automation is playing an increasingly important role in the global economy and everyday experience. Engineers strive to combine automated devices with mathematical and organizational tools to create complex systems for a growing field of applications and human activities.

Automation includes SMART HOUSE, GPRS.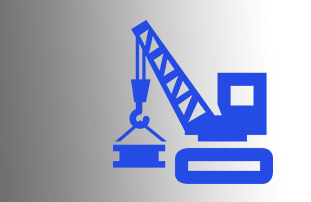 Construction
---
Construction technology deals with the work required for the construction of all types of architectural buildings, roads, railways, bridges, tunnels, water supply, sewerage, land reclamation facilities, regulation of watercourses and the use of water power (hydropower plants), power plants and other plants for the production of all goods.