ABOUT US
---
LEADING SYSTEM INTEGRATOR IN SERBIA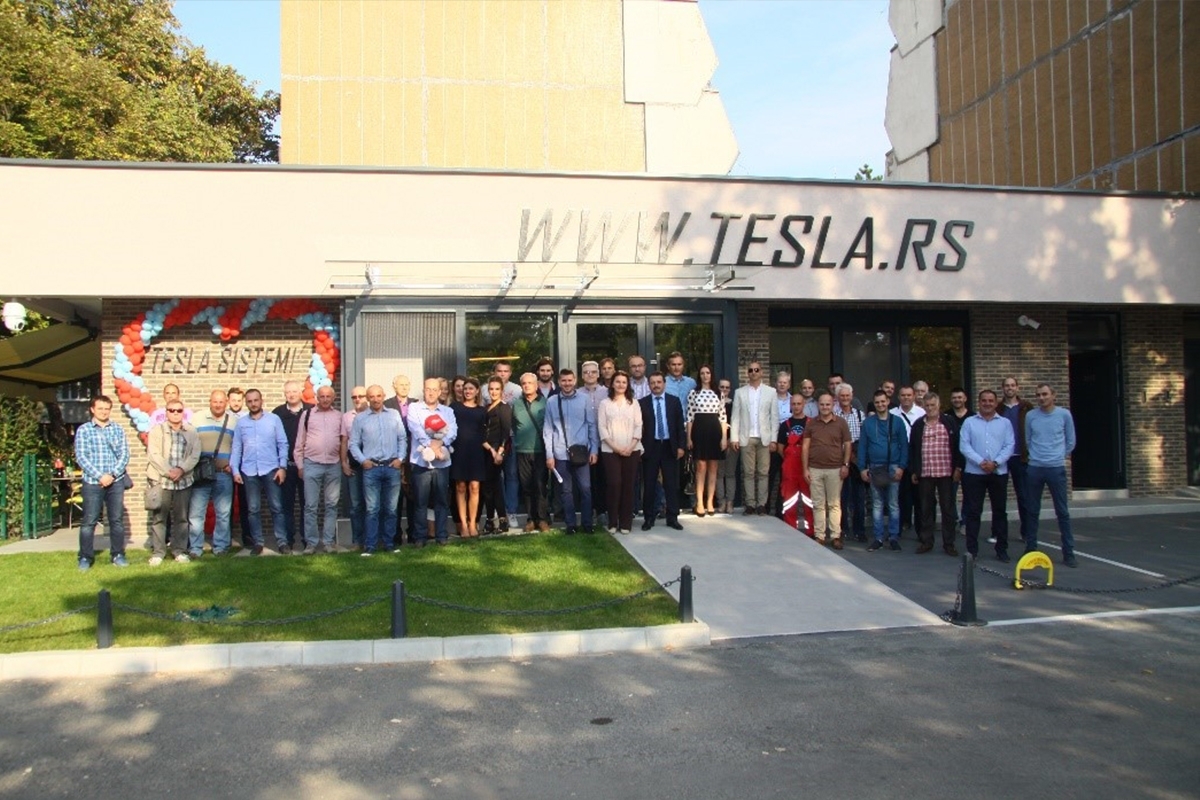 About the company
Our offer includes the development, design, installation, commissioning of electrical systems and maintenance of the same systems in the warranty period, and by agreement outside the warranty period. The company Tesla sistemi consists of several sectors, including the sector that deals with the import and sale of equipment from many global manufacturers. By completing the whole process, from the import of equipment, through design to installation and commissioning of the system, with the possession of complete infrastructure and experience to perform even the most demanding jobs, we provide the user with the maximum for its money. The "Tesla Sistemi" logo, as a synonym for quality and reliability, is currently used by over 30 installation companies in Serbia.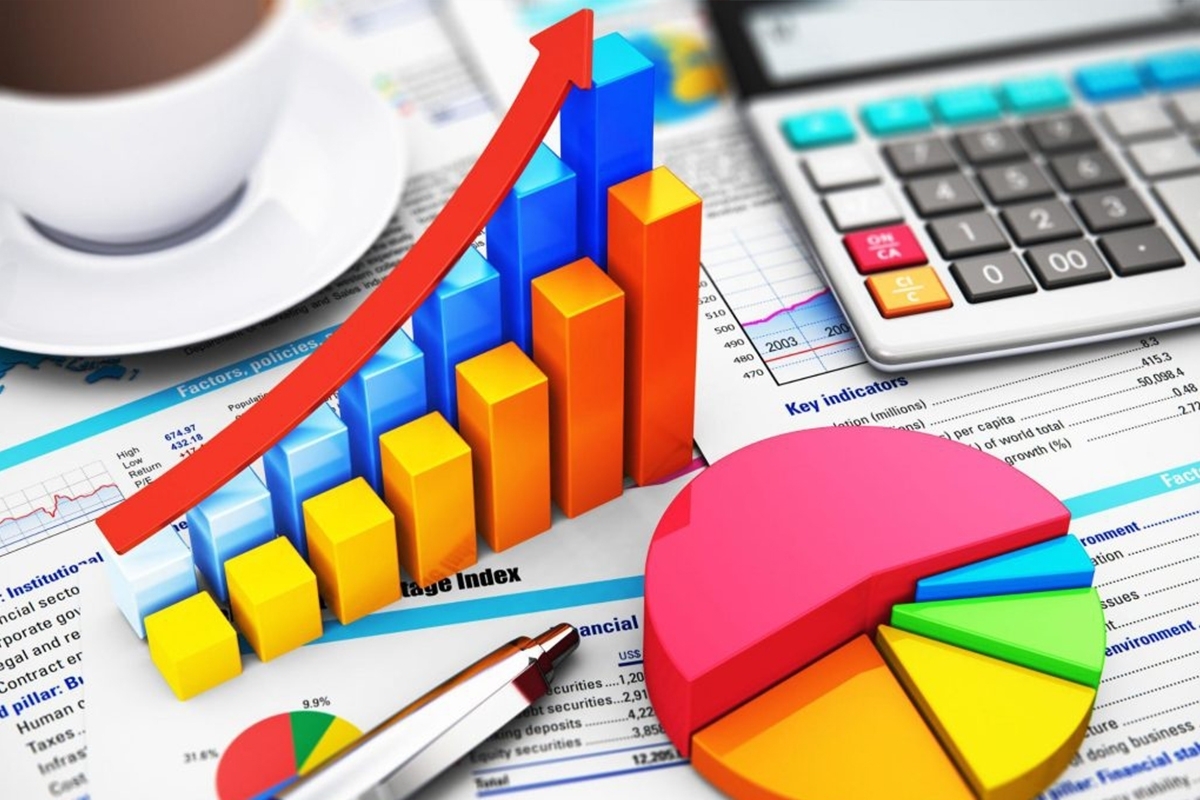 History of the Tesla sistemi
Tesla sistemi were founded in 2006. Since its establishment until today, we have an average annual turnover growth of 20-30%. This has become the rule of business in the past 15 years. What is more important to us than all these data, which already belong to the past, is that we are a company with great potential and that we can achieve even better results in the future. This is a fact that is constantly emphasized by our customers, associates and competitors. The most important thing for us is that today we are bigger than we were yesterday and that we have a huge amount of positive energy that we will use to make tomorrow better than today.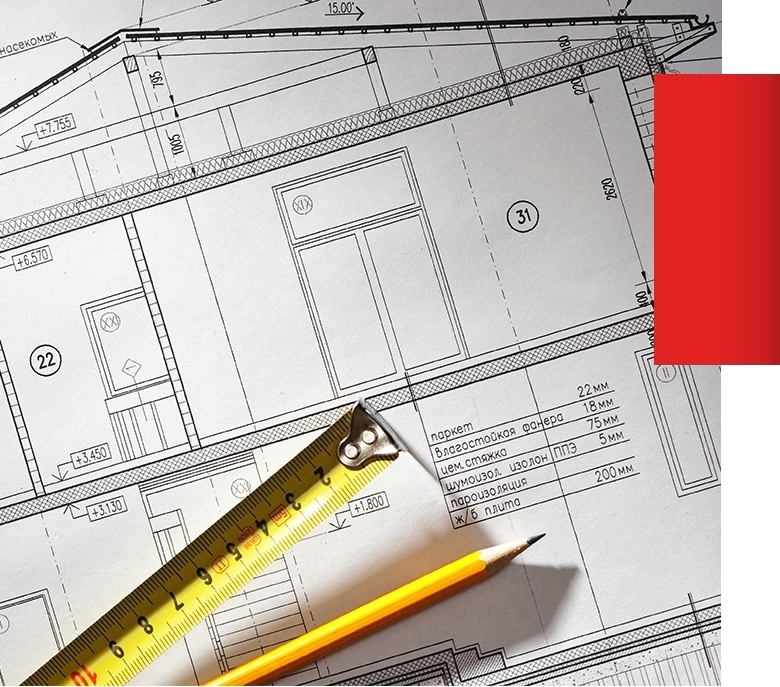 Highlights
---
Cooperation with the Faculty of Electrical Engineering in Belgrade, in the case of more complex projects, solves every obstacle by hiring experts from that faculty. The business policy of the company is based on the principle of providing maximum service to designers, as well as students of electrical engineering.
---
By deciding to import equipment, we have become even more competitive on the market, and all our associates in Serbia have equipment at a favorable and market competitive price. By covering all areas, from design and construction to maintenance, combined with imports, we have achieved significantly lower prices for customers and investors.
OUR COMPANY
---
The company Tesla sistemi, the leading system integrator in Serbia
The company Tesla sistemi, the leading system integrator in Serbia, follows its basic business concept, so that the user has a complete service, from the development of the conceptual solution, through design to construction and maintenance. Special attention is paid to the maintenance of already installed systems. Tesla sistemi do not achieve their development by using subcontractors, but we strive for our workers to do the complete work. Fast response, trained staff, experienced engineers and availability to the user all 365 days of the year contribute to this. By introducing modern ways of doing business, we have achieved great references and business in a short time. By regularly sending staff for professional development and education, it contributes to keeping up with equipment and technology that is developing at an incredible speed. We are present at a large number of seminars and courses both in Serbia and abroad. In order to meet the needs of customers who have less demanding requests, and are not located in Belgrade, we have trained our associates in all cities in Serbia, so that they can do the work for us. Tesla sistemi also works as subcontractors of other companies, because we have a complete infrastructure to do work of any size.
Tesla systems in 3 pictures and 3 words:
work, order and discipline