---
Designing
The design department enables the Investor to monitor the development of the project, influence the project and in the first phase, in cooperation with us, achieve cost optimization. After the realization of the work, he received projects of the completed condition.

---
Licensing
By owning all licenses, we can do any required project and take over the complete job of reporting the project to the relevant departments.

---
Import of equipment
We import equipment directly from 70 world manufacturers. This allows the investor to have a choice of equipment both in terms of quality and in terms of best prices.


---
Warranty of performed works
For the work we perform, you will receive a guarantee from one of the 12 banks that have been following us in business for years. Leading technicians are employed with us between 8 - 12 years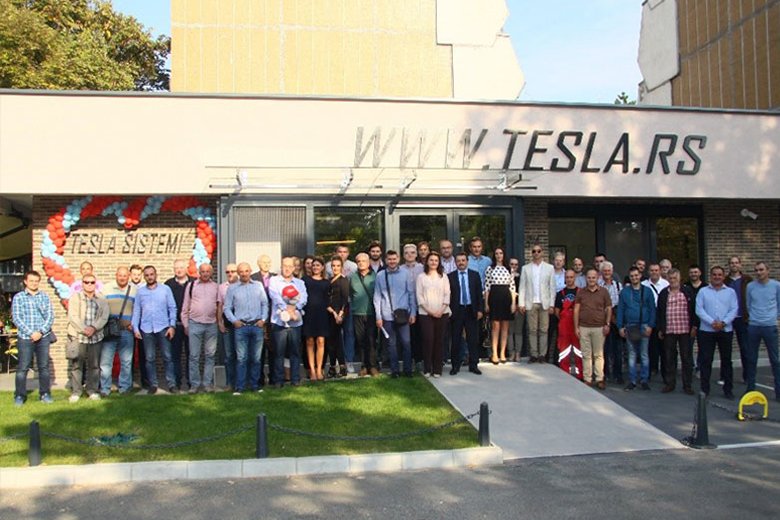 Excellently trained staff and service equipped with the latest technology, as well as a large number of service vehicles, give us the opportunity to provide maintenance services in the whole territory of Serbia. We are importers and distributors of equipment in the business we deal with. We enable our partners to get the equipment we import at partner prices.
---
Tesla systems were chosen for the award for the second time

Contact
Street: Dr Ivana Ribara 181a
ZIP code, City: 11070 Novi Beograd