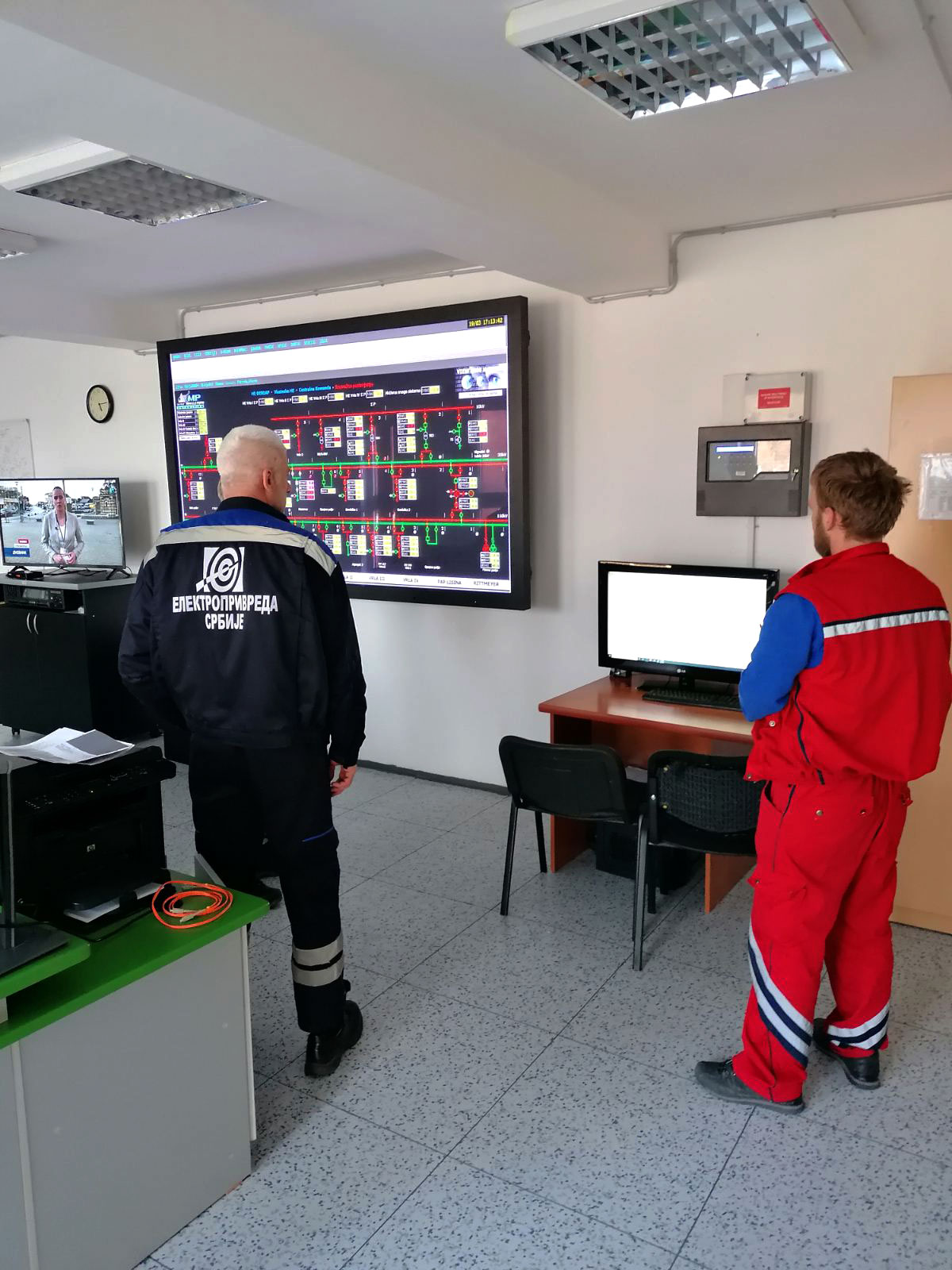 Automatic fire alarm system at four hydropower plants
May 19, 2020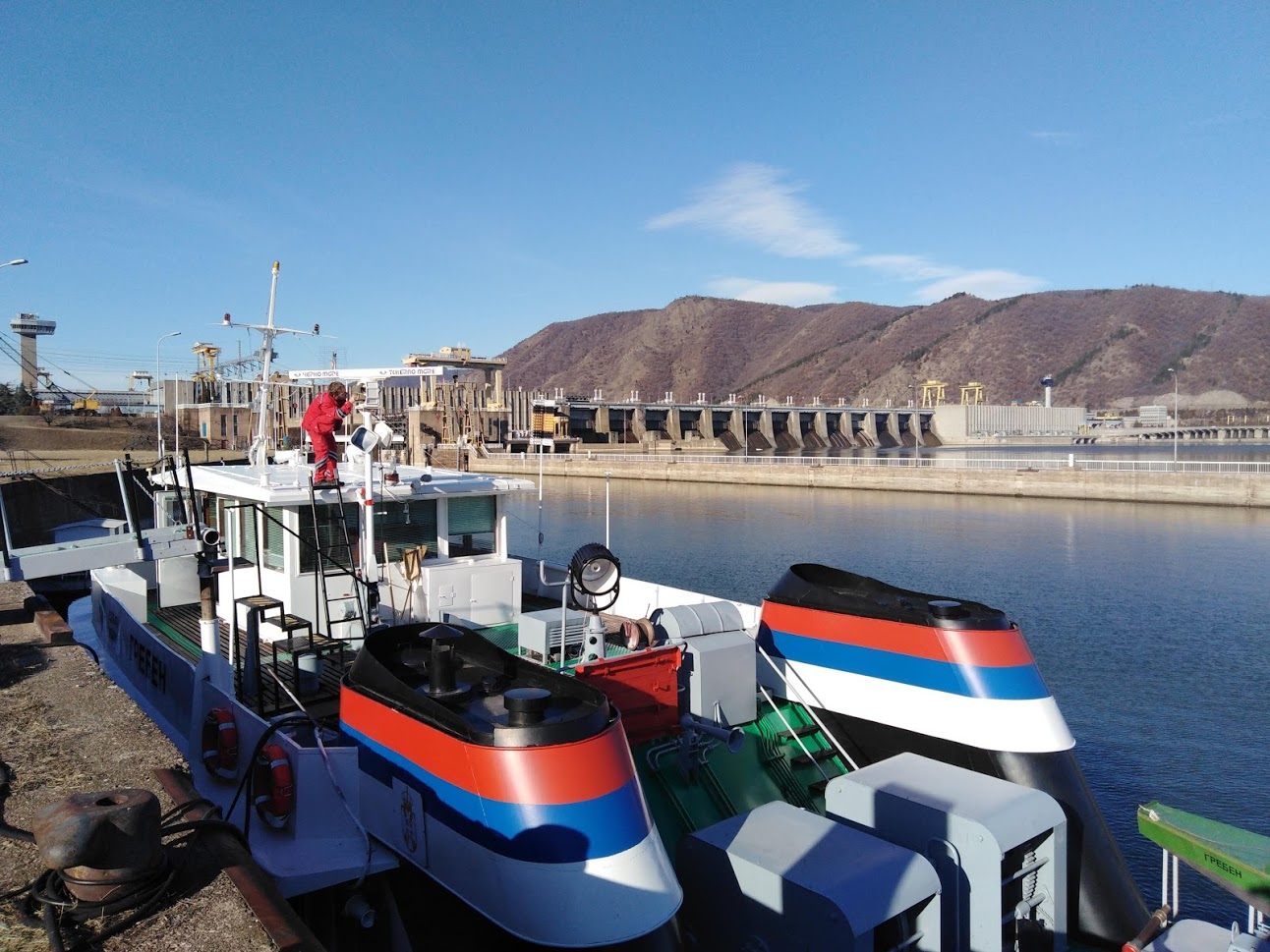 BELEXPOCENTAR
, one of the leaders in the field of service and catering activities located in New Belgrade, in the business center of the capital, 15 minutes drive from the international airport "Nikola Tesla" and 10 minutes drive from the city center. It is only 500 meters away from the Stark Arena, 1 km from the Sava Center, and 4.5 km from the Belgrade Fair.
The BELEXPOCENTAR building has received a new metal detector door that will serve to increase the safety of its guests.
Metal-detector doors are intended for detection and prevention of bringing weapons into objects. When an armed person tries to pass, a visual and audible alarm is activated.
The first metal detectors, the forerunners of today's modern ones, were made in America in the mid-1960s and were used in sawmills to detect nails in trees. Based on this device, door-shaped detectors are assembled.
The first places where doors were installed were airports.