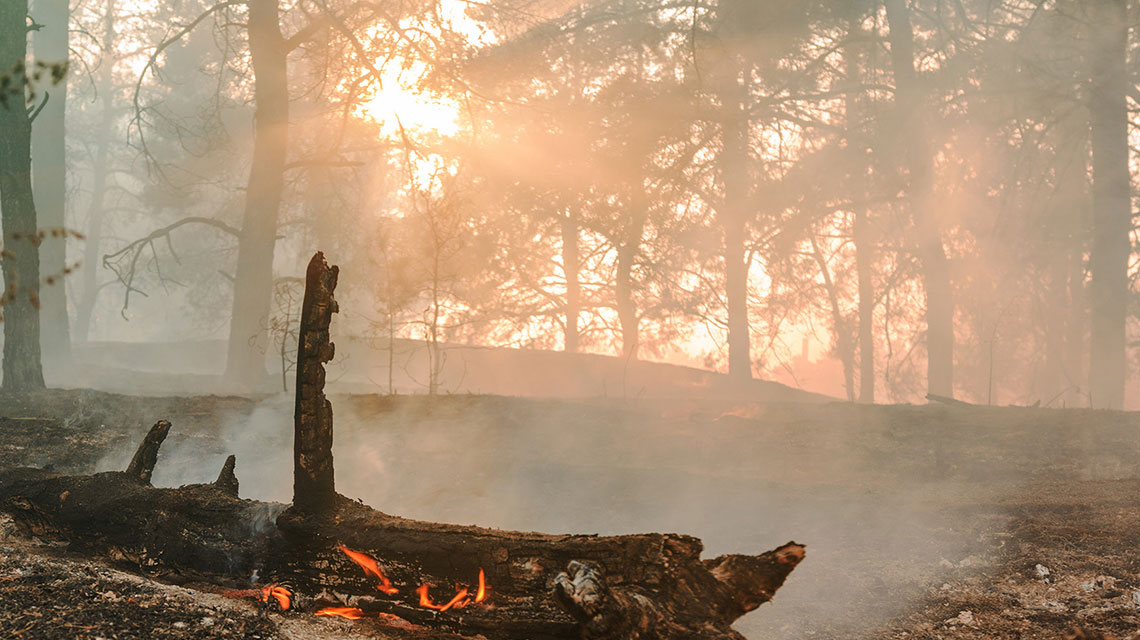 Authorization to organize and conduct training for taking a special professional exam for the preparation of disaster risk assessment and protection and rescue plan
May 19, 2020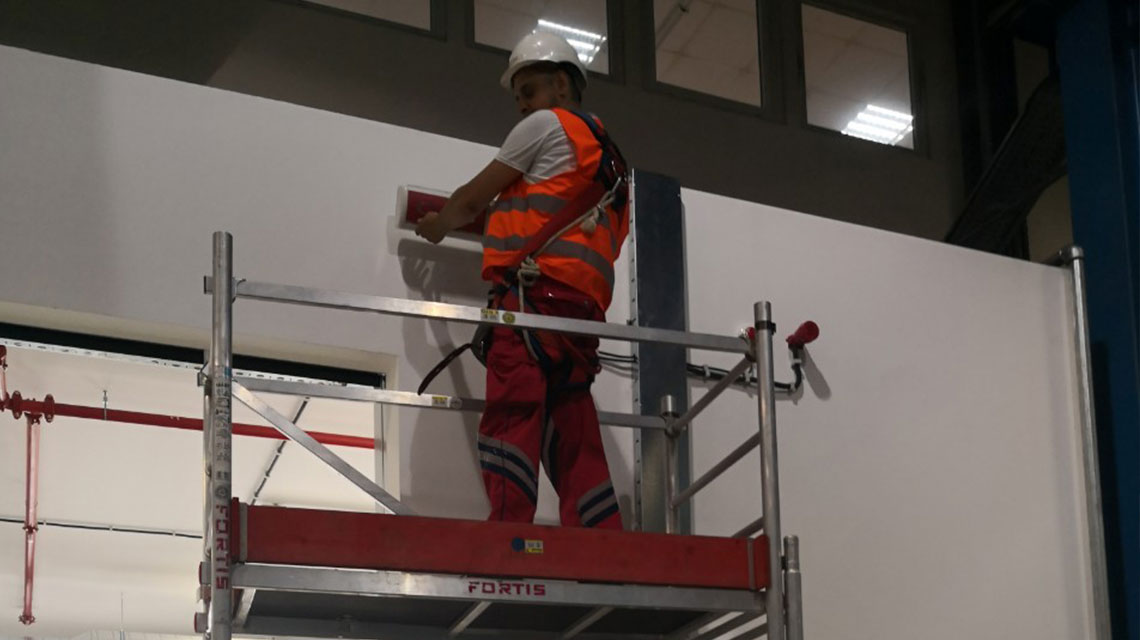 Hydrogen detection in the Siemens factory in Subotica
May 19, 2020
The building of the health clinic in Radenković is one of the facilities that are under protection and dates from 1926, and has not been in use for the last 15 years due to poor conditions.
The facility has been adapted to the latest standards governing health care. Within the building there is a doctor's office, waiting room and toilet. Residents of Radenkovic will now have excellent conditions for primary health care.
The adaptation project, carried out by the company Tesla sistemi, included works on the exterior, as well as the interior of the building, from the facade, carpentry, floors, to the installation of completely new electrical and plumbing installations.
Below you can see the gallery with the course of the works.