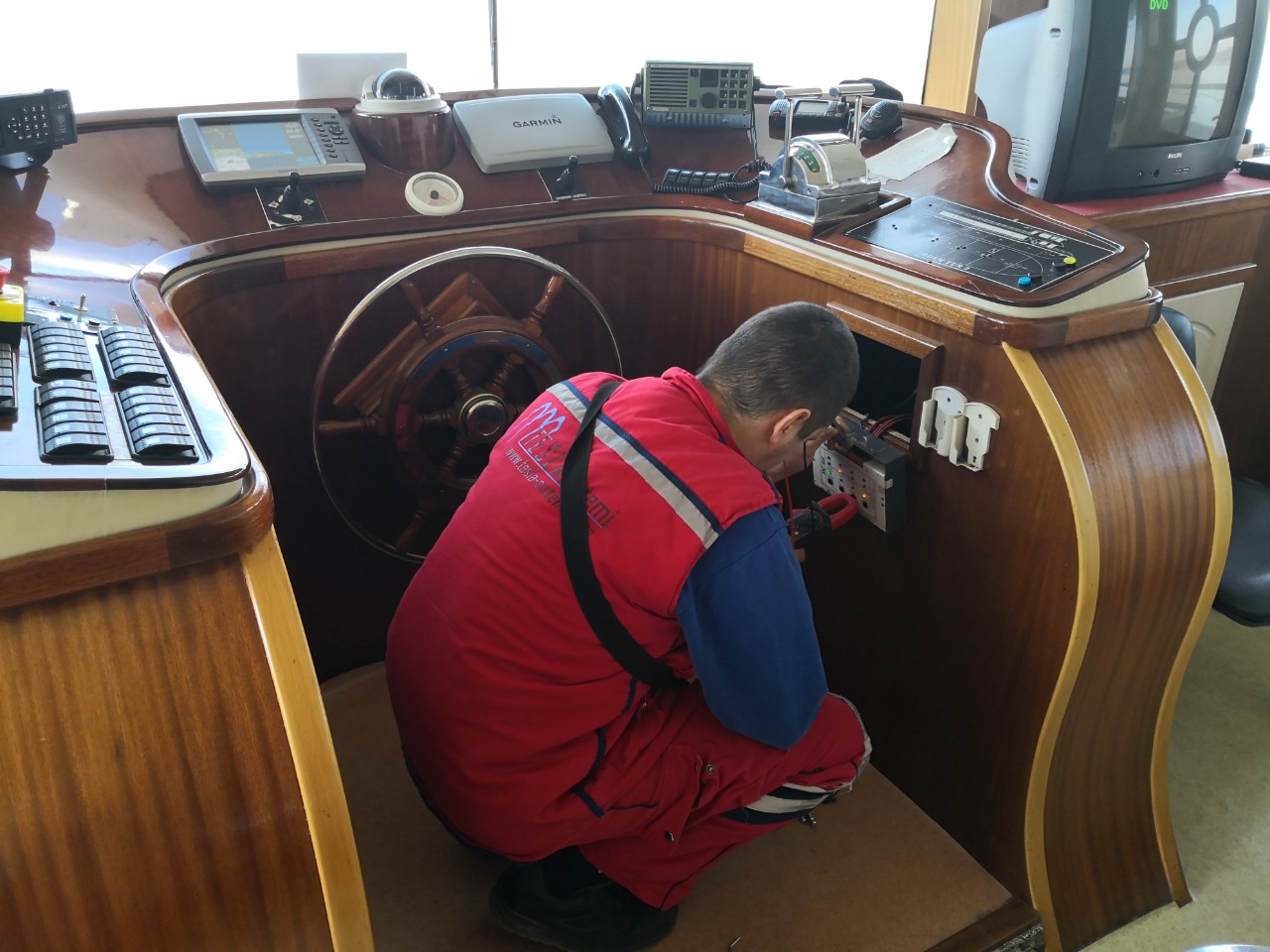 Horizont ship
May 19, 2020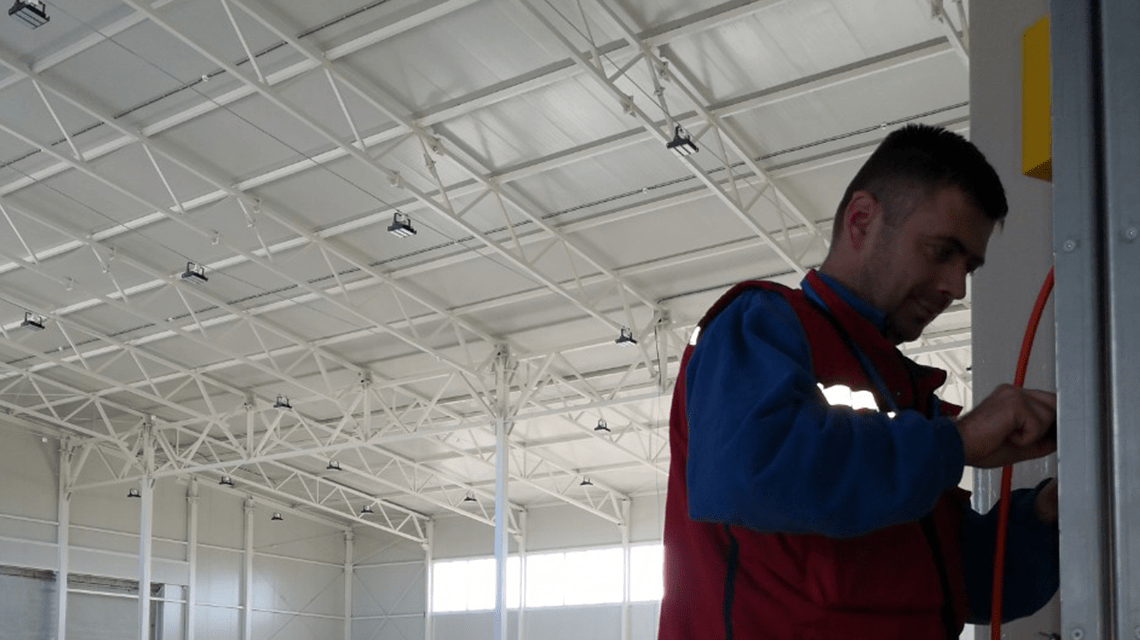 Greiner Packaging Odžaci
May 19, 2020
Works on the extension of the standard unit of the kindergarten "Maslacak" in Sevojno were performed.
With the addition of another 100 square meters in the kindergarten "Maslacak" in Sevojno, the capacities for the stay of a child of nursery age in this institution have been expanded. The city of Uzice set aside four million 650,000 dinars and the Ministry of Economy around 2.9 million, so that the total value of the works is seven million and 550,000 dinars. The works were performed by the company "Tesla Sistemi" in the period from mid-August to early February.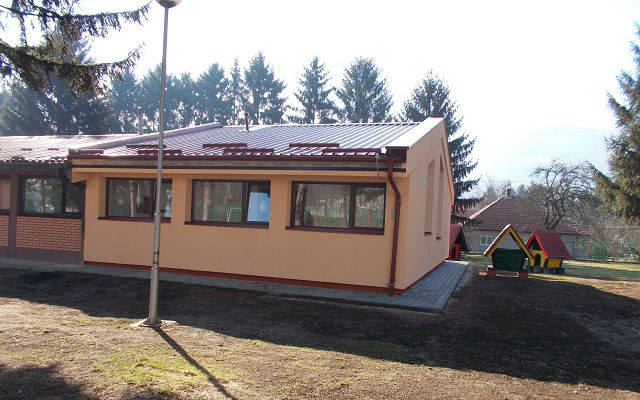 – Thanks to this extension, the needs of the citizens of Sevojno for the kindergarten have been met and practically 30 new children can be in the kindergarten with 280 of them so far. In addition to this, several other projects have been completed in Sevojno, related to parking lots, asphalting of streets, water supply systems.
The preschool institution Uzice now has a total of 10 facilities with 2,060 children, and with the new admission to Sevojno, there will be a total of 2,090, and in about a month, a kindergarten on Bela Zemlja will be opened.
– At the beginning of June, there will be a reception of new children, and then we will know how many children are on the waiting list, because then preschool children come out and nursery groups of children are accepted. We had about 230 applications, so with the admission to Sevojno, that number will be reduced, as well as with the beginning of the work of the kindergarten on Bela Zemlja, whose capacity is 100 places – specified Veselinka Jovanović, director of the preschool institution Užice.
Izvor: https://www.infoera.rs