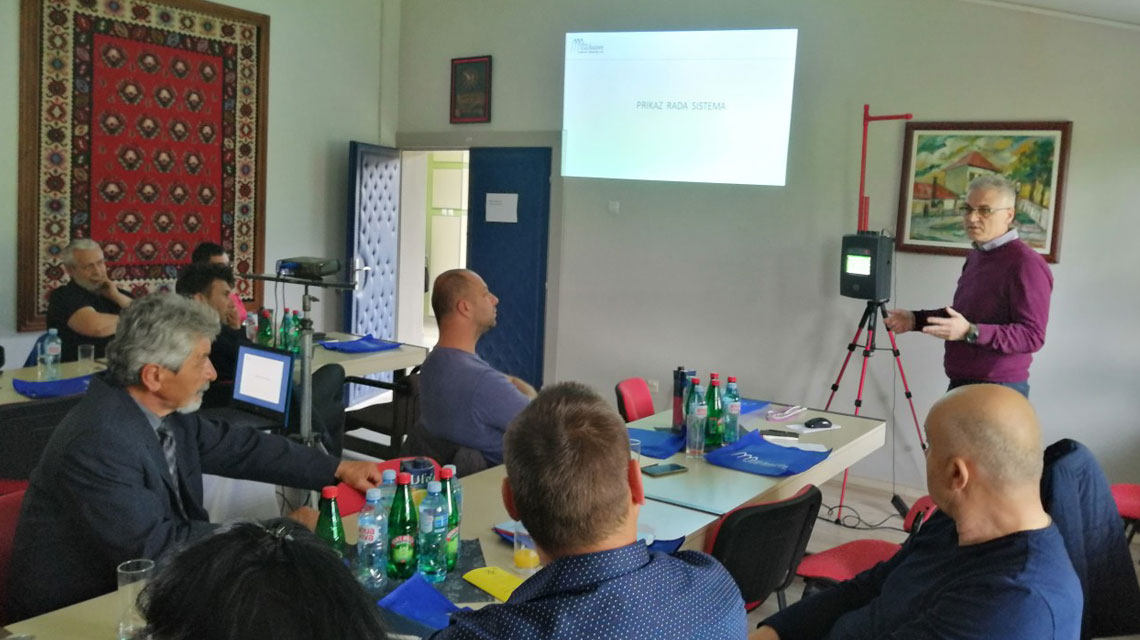 International Conference "Protecting the Future"
May 19, 2020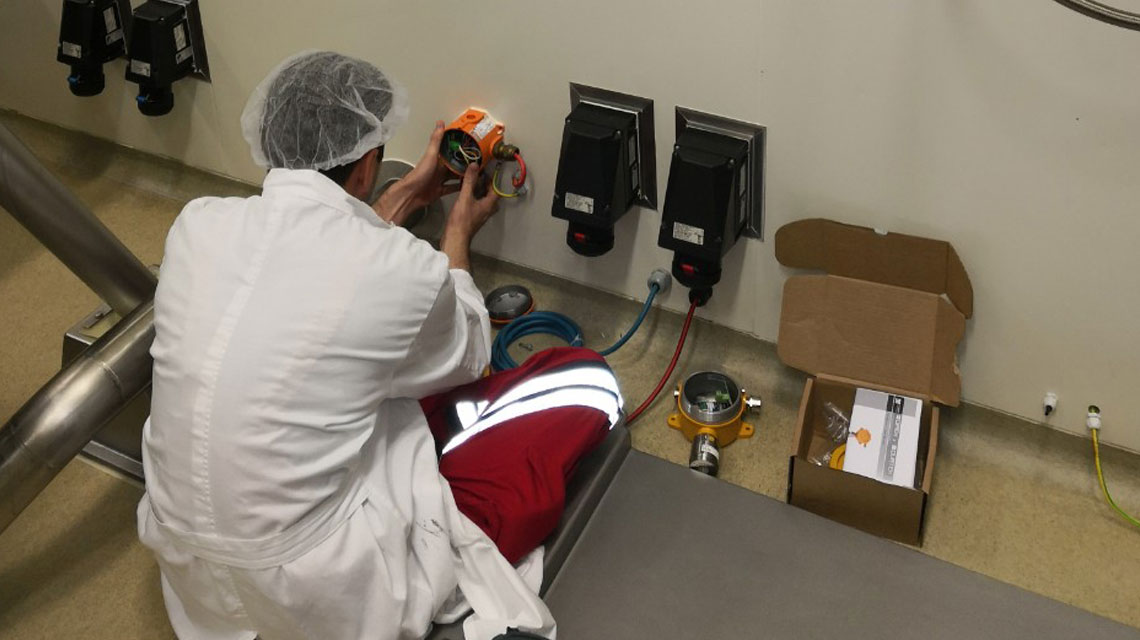 In order to preserve and confirm the efficiency and projected characteristics of lightning protection installations, testing is performed during and after construction and periodic testing.
Intervali periodičnog ispitivanja zavise od projektovanog nivoa zaštite.
Tesla sistemi performed a measurement of the lightning installation in the company HBIS GROUP Serbia Iron & Steel d.o.o. Belgrade, (ex) Steelworks Smederevo doo which is known for the production of steel, hot and cold rolled products and tinplate in the village of Radinac near Smederevo, in Sabac and Kucevo.