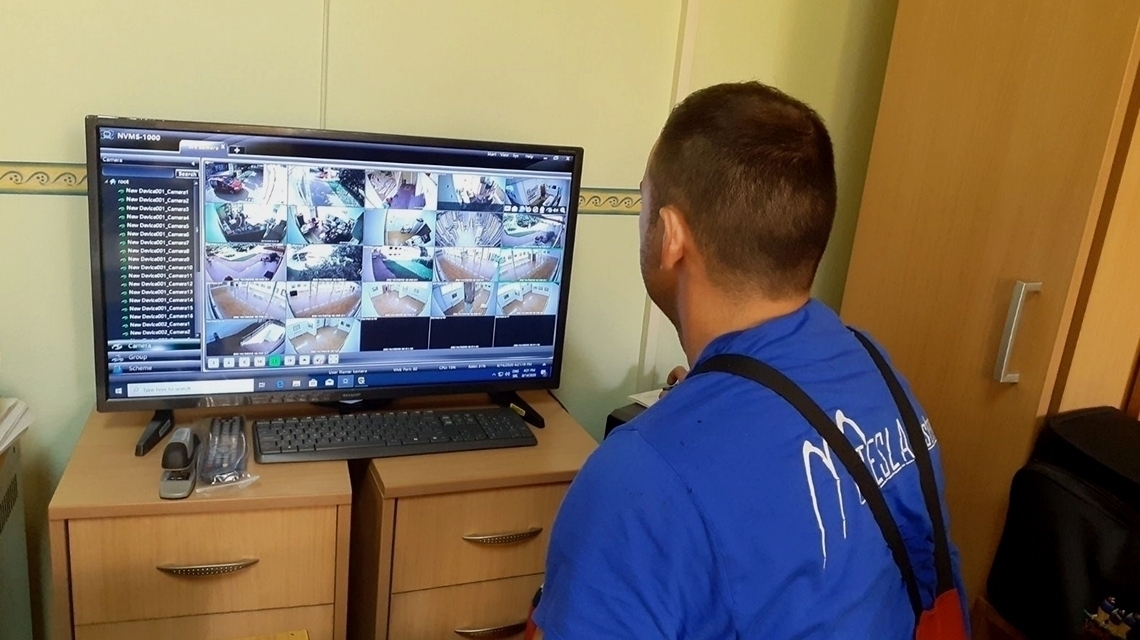 KNX installations in the museum "Sava Shumanović" in Šid
August 19, 2020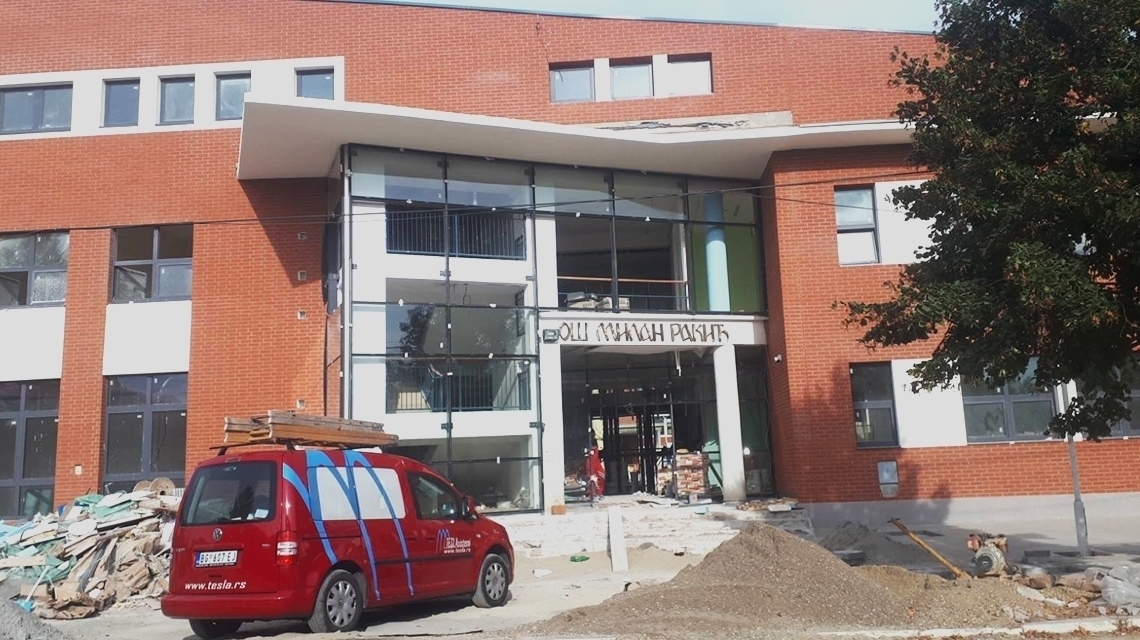 Low current systems Elementary school "Milan Rakić"
October 6, 2020
The local self-government has been located in a house at 70 Laza Kostića Street since the mid-1950s, and according to the testimony of the locals of Kovilj, before the nationalization, a village doctor lived there with his family.
Reconstruction of the roof, facade, but also the interior of the building was done, as well as the replacement of carpentry, floors, as well as the arrangement of gutters, lightning rods and electrical installations.
As part of the masonry works, a part of the façade wall was repaired, which was damaged due to water leakage, repairs to cracks in the walls and ceiling, and regulation of water drainage from the vertical. As stated in the documentation, the elements of the plaster plastic – facade decorations – were renewed using steel templates. New thermal and sound insulation has been installed, as well as the production of horizontal waterproofing over a concrete base.
Installation of first-class materials
Installation of door sills and parquet made of first-class oak wood, these elements have been sanded and varnished, and the designer has planned to install first-class wall and floor ceramic tiles from a domestic manufacturer. The carpentry works included the restoration of the Einfort gate, all windows and doors, as well as the purchase and installation of new wooden double doors and windows.
After smoothing, semi-dispersive paints were applied to the ceilings and walls, the wooden parts of the skylights were painted, and then a protective coating was applied to the complete wooden construction. The plastered, plastered and sanded façade walls are painted with silicate paint, according to the choice of the expert service of the Institute for the Protection of Cultural Monuments.
The painting works also included the painting of the metal fence, windows and doors, as well as the grilles and holders, and depending on the material, the application of appropriate protective coatings was also done.
As part of the reconstruction of the house is the production of a suspended ceiling with a metal substructure and plasterboard cladding. The documentation states that aluminum shutters will be mounted on the windows on the street facade, while PVC window sills will be installed on the inside.
The old lighting in the building was replaced with a new one, and a new fire detection system was installed.