Video surveillance at the building of the Ministry of Foreign Affairs
May 19, 2020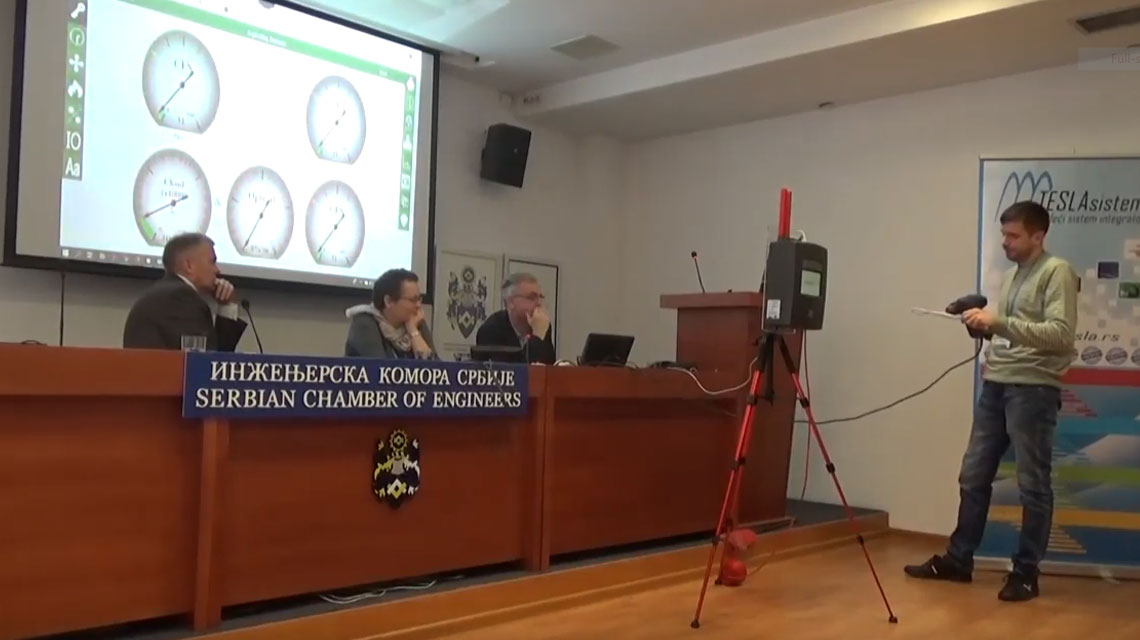 NASA technology in the factory "Imlek"
May 19, 2020
The knowledge and skills of employees are a key source of competitive advantage, while investing in their professional development is a strategic goal of all success-oriented companies.
Company "Tesla sistemi d.o.o." Belgrade from Monday 15.07. until Friday 19.07. In 2019, it will conduct training on Building Management Systems (BMS) for employees in cooperation with LOYTEC, the leading European provider of intelligent networked control products for building automation.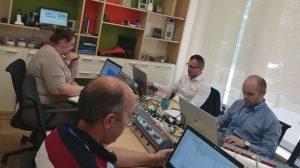 A building management system (BMS) is a control system that can be used to monitor and manage mechanical, electrical and electromechanical services in a building. Such services may include power, heating, ventilation, air conditioning, physical access control, pumping stations, elevators and lights.