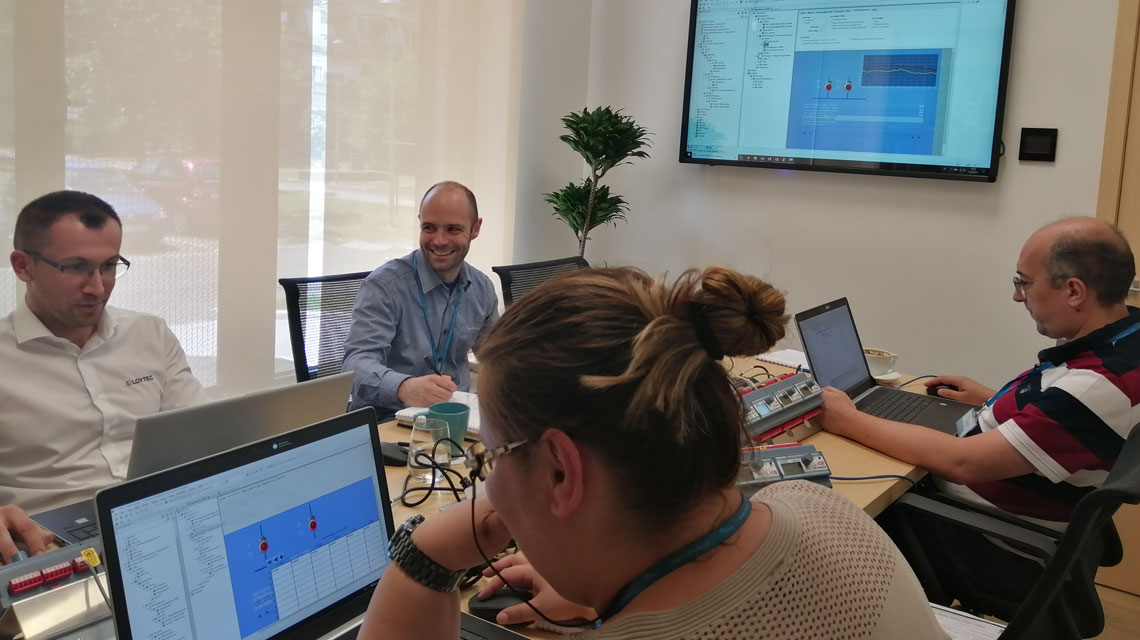 Building Management Systems (BMS) Training
May 19, 2020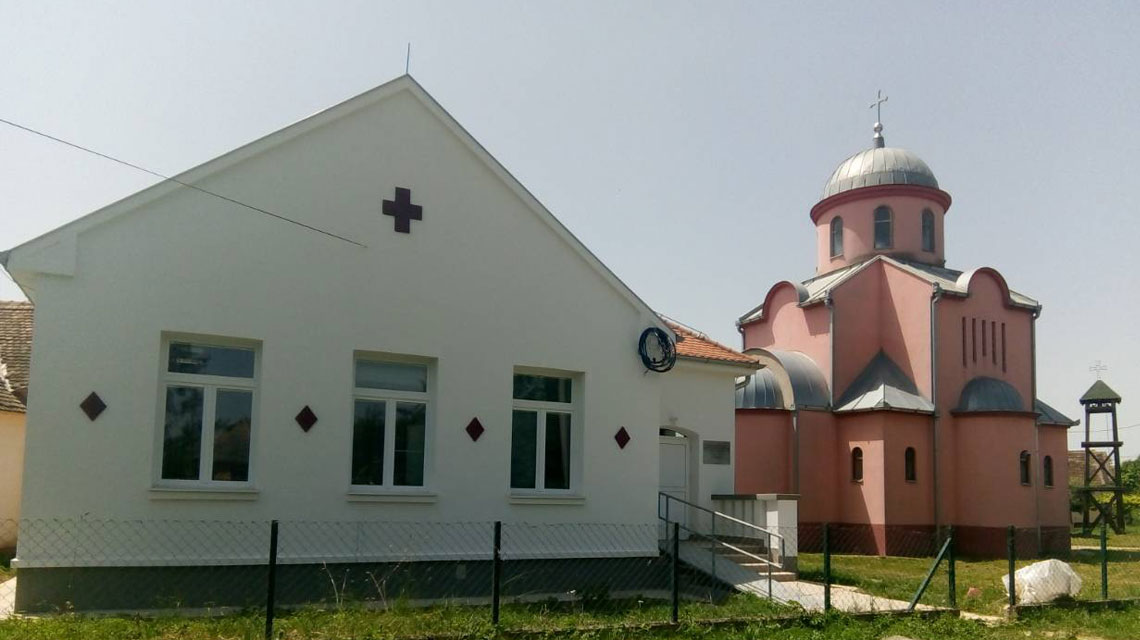 Finished ambulance in Radenković
May 19, 2020
The company "Tesla sistemi d.o.o." has started works in the factory "Imlek" on the installation of the first system of preventive fire detection and it will be the first installed system on the territory of the former Yugoslavia.
Preventive fire detection technology is the only technology developed in the 90s for NASA spacecraft.
The new technology was presented for the first time in the Serbian Chamber of Engineers in December 2018.
New technologies enable greater reliability, flexibility, capacity and remote control.