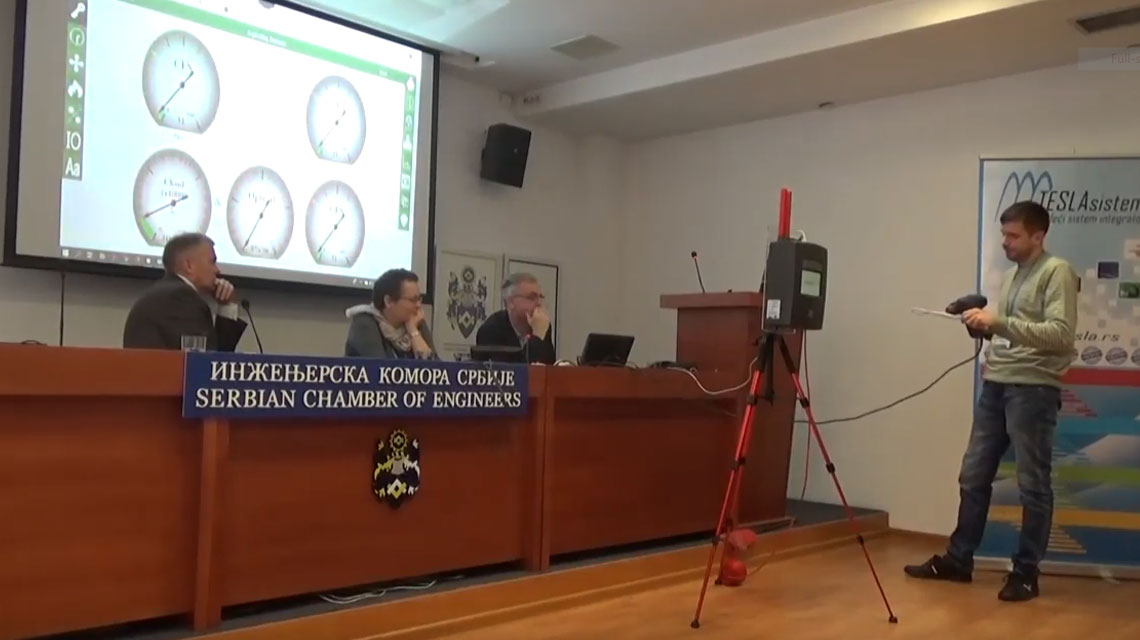 NASA technology in the factory "Imlek"
May 19, 2020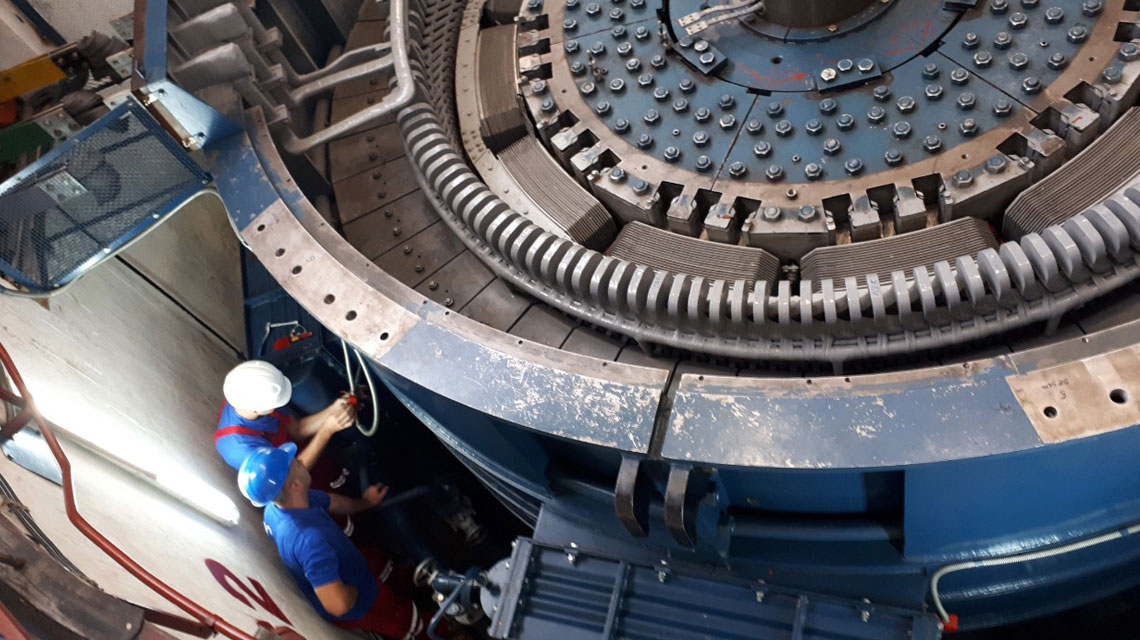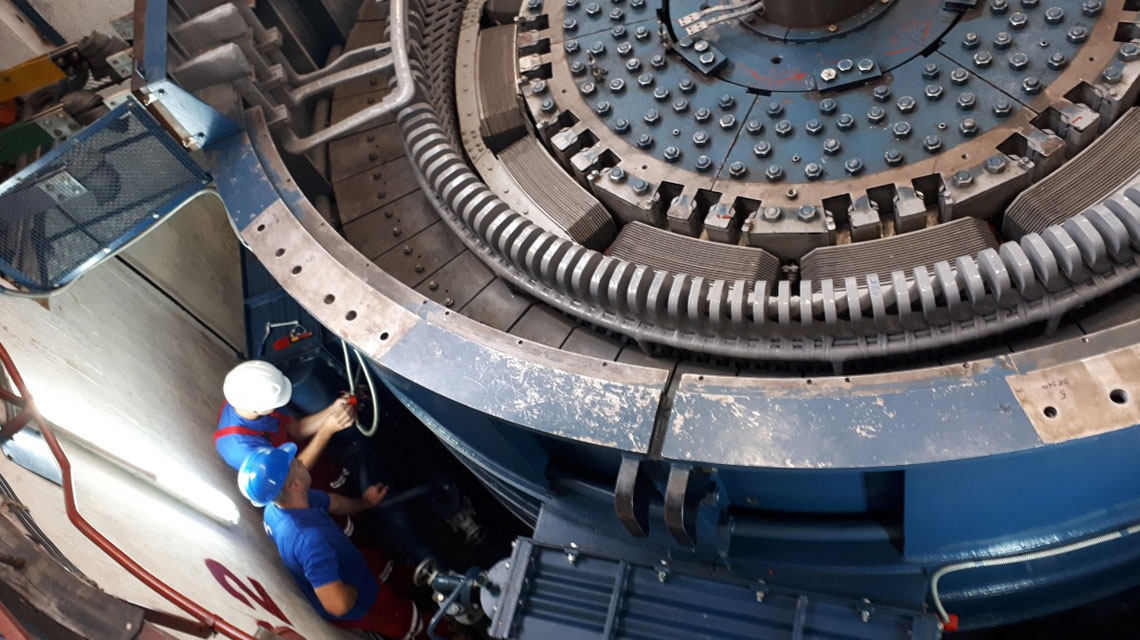 Pirot hydropower plant
May 19, 2020
The company "Tesla sistemi" has completed the works on the adaptation of the ambulance in Radenković.
From now on, the residents of Radenković will have a better health service.
The completion of the sanitation of the ambulance will contribute to the fact that instead of once, now twice a week, they will have a doctor in their village.
Izvor: Sremska