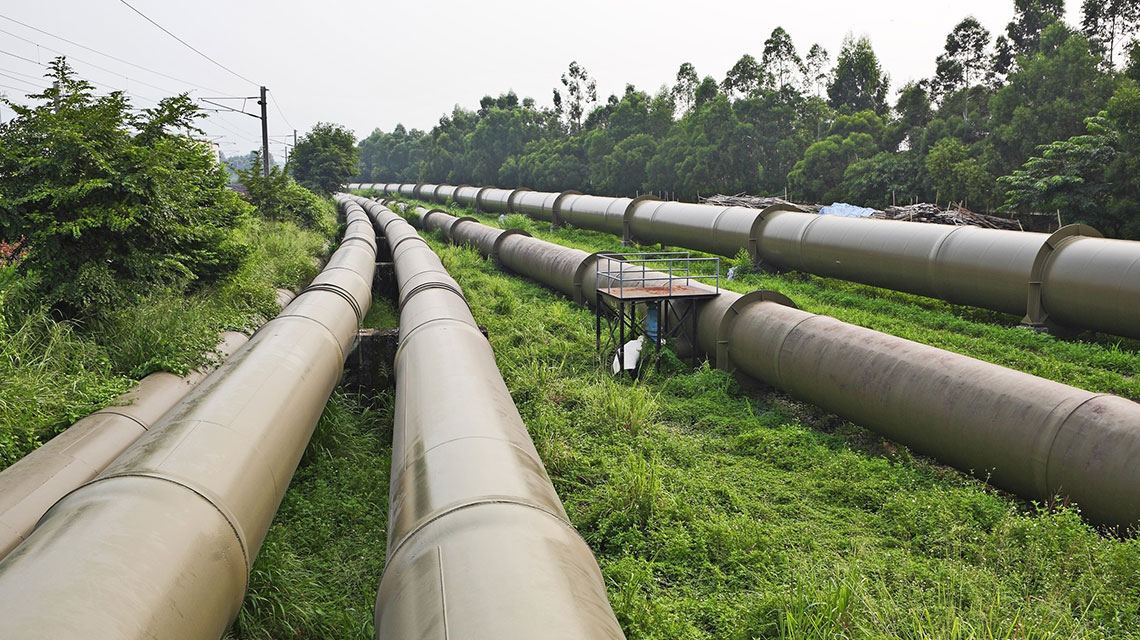 A risk assessment project for the Turkish Stream gas pipeline has been completed
May 19, 2020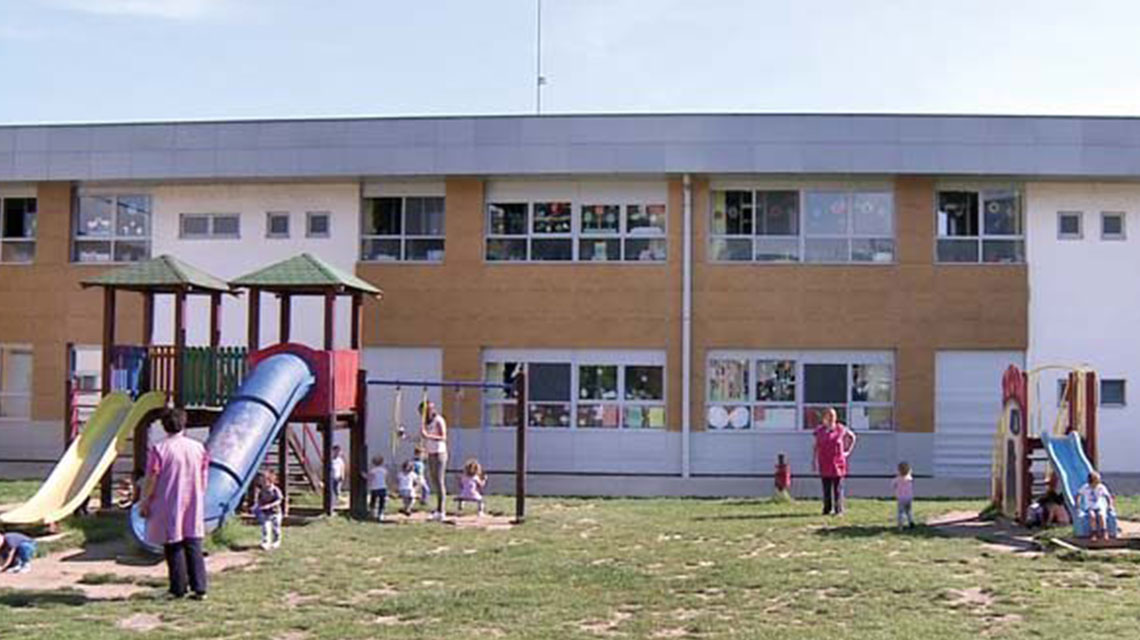 Reconstruction of the kindergarten "Bambi" in Loznica
May 19, 2020
Hotel "Kasina" is located in the very center of the city, across from the famous Terazije fountain built during the reign of Miloš Obrenović, and is one of the oldest hotels in Belgrade.
The building of the "Kasina" hotel was built around 1856, the National Assembly of Serbia sat in it for a short time in 1918, and until 1920, plays by the National Theater were staged.
Hotel "Kasina" was built on the same place in 1922, and at that time it was the tallest building on Terazije and one of the most exclusive places in Belgrade.
Since 1960, when the hotel "Kasina" got its present appearance, and as a forerunner of numerous innovations in catering and tourism in Belgrade, to this day it preserves the tradition of providing quality services as a modern city business hotel.
The building of the hotel "Kasina" received a new metal-detector door that will serve to increase the safety of its guests.
Metal-detector doors are intended for detection and prevention of bringing weapons into objects. When an armed person tries to pass, a visual and audible alarm is activated.
The first metal detectors, the forerunners of today's modern ones, were made in America in the mid-1960s and were used in sawmills to detect nails in trees. Based on this device, door-shaped detectors are assembled.
The first places where doors were installed were airports.