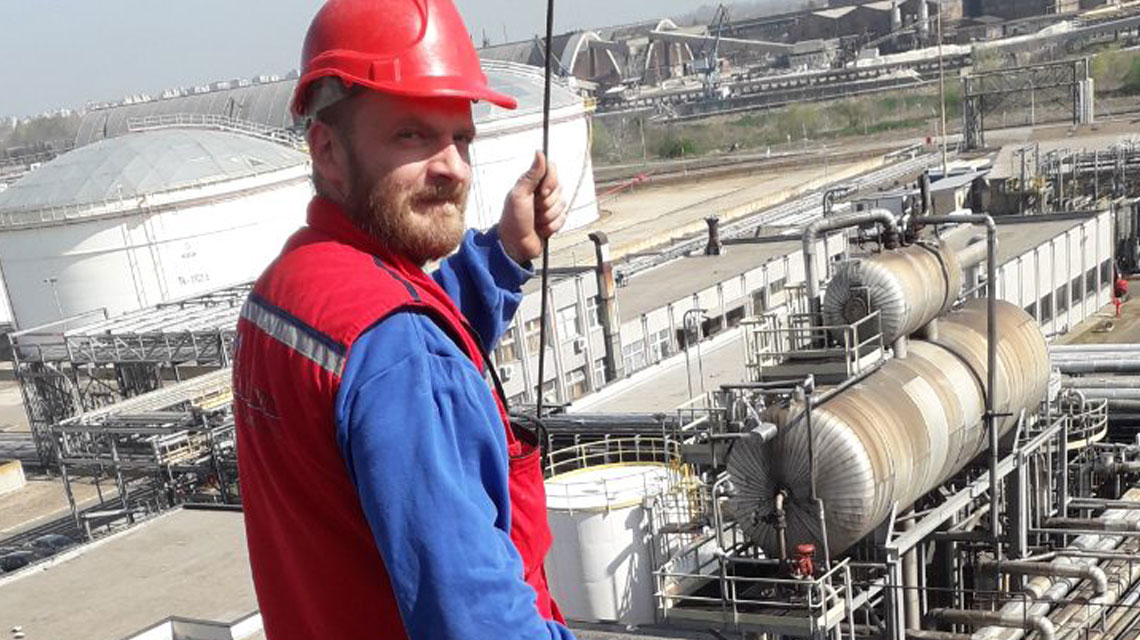 HIP "Petrohemija" – Pančevo
May 19, 2020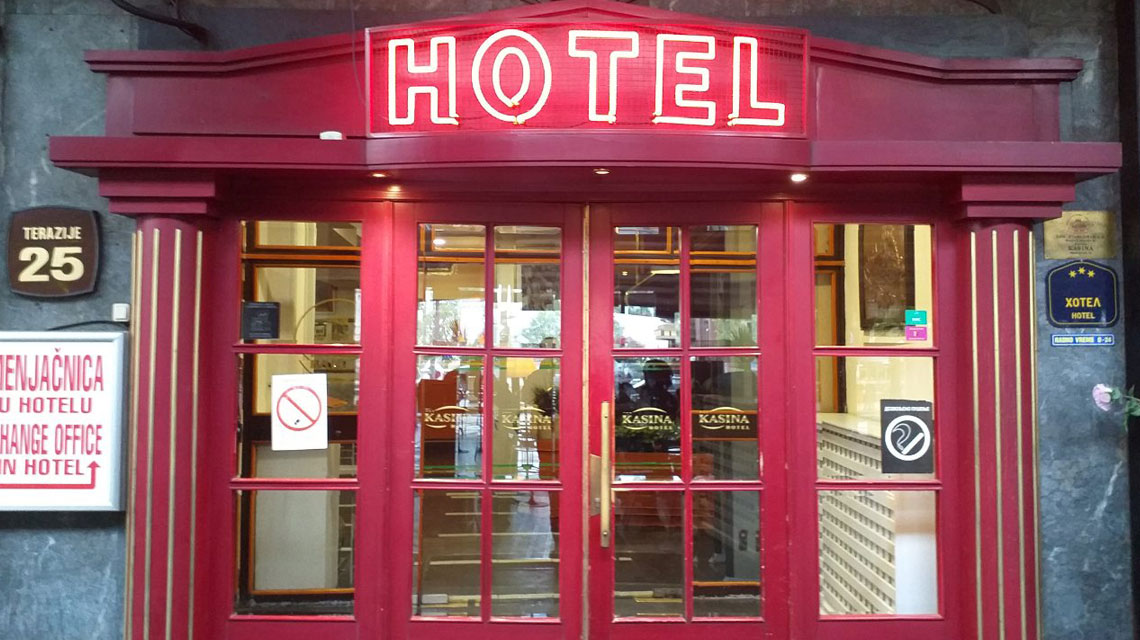 Installation of metal detector doors
May 19, 2020
Company
"Tesla sistemi d.o.o."
je uradila projekat procene rizika za gasovod Turski tok.
The "Gastrans" gas pipeline project is an extension of a new gas pipeline to be built in Serbia, which is expected to connect to the Turkish Stream project, which connects the Russian Federation with Turkey..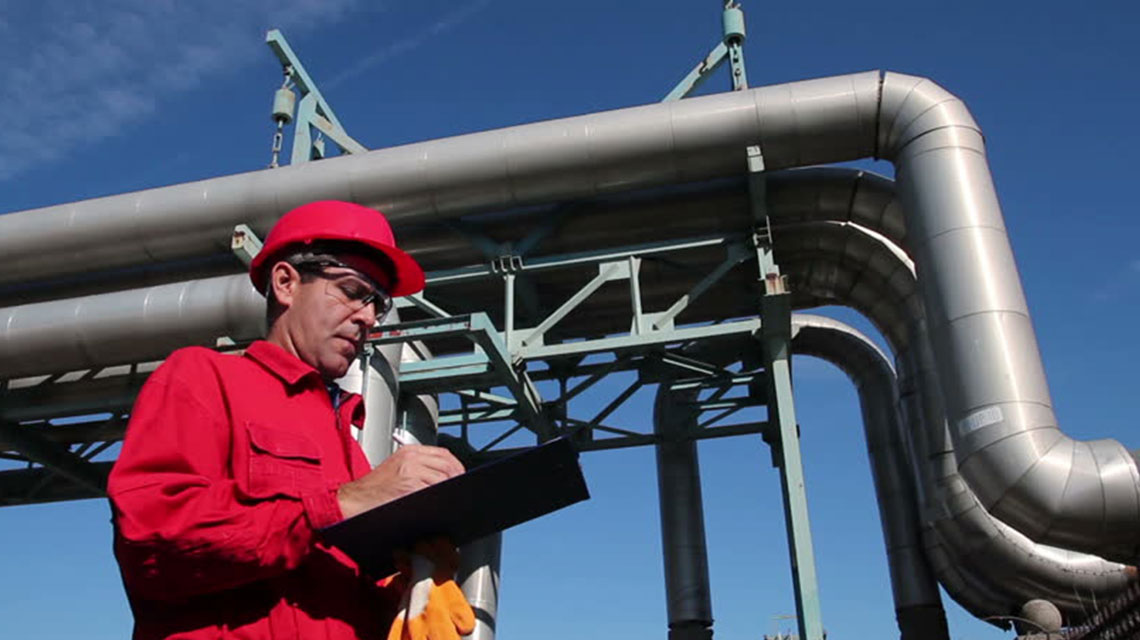 The project aims to increase additional quantities of Russian gas to Southeast and Central Europe. With an estimated capacity of almost 14 billion cubic meters of gas per year, the Gastrans pipeline should start operating on the Serbian segment by 2020, and reach its full capacity during 2022.
The gas pipeline through Serbia from Bulgaria to the border with Hungary will improve the security of gas supply to the region and strengthen the dominance of Russian "Gazprom" and "Srbijagas", the Energy Community Secretariat assessed, dealing with the influence of the gas pipeline on the Serbian gas market.