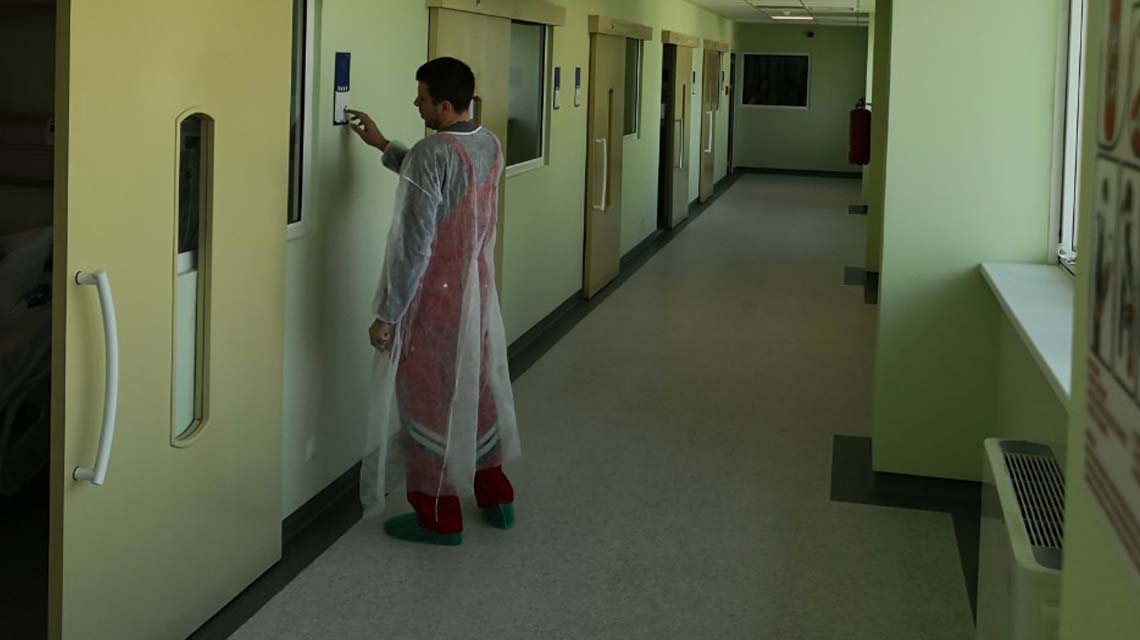 The largest hospital signaling system in Serbia was put into operation
May 19, 2020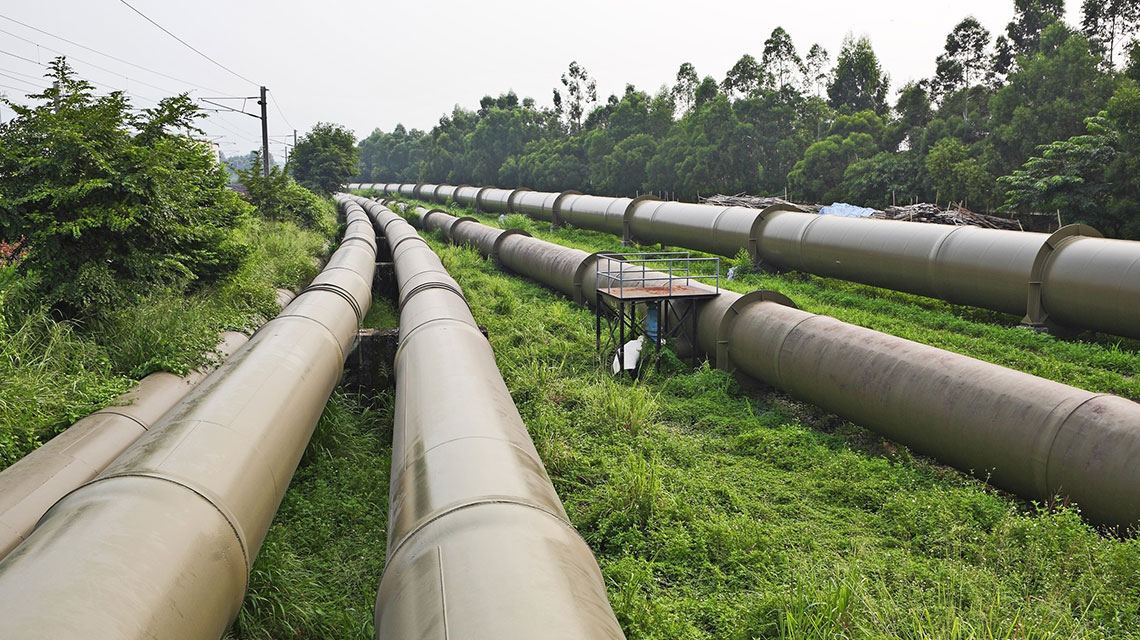 A risk assessment project for the Turkish Stream gas pipeline has been completed
May 19, 2020
Installation of lightning protection system in HIP "Petrohemija" – Pančevo
Lightning protection means a set of protection measures against direct lightning strike and its secondary effect.
Lightning rods are placed on tall buildings and structures in order to protect against atmospheric discharge. Atmospheric discharges on buildings without adequate lightning protection are the cause of great damage and losses in the economy. The damage caused by the cessation of the production process can be significantly higher than the damage caused by physical damage or destruction of the production facilities themselves.
The largest producer of petrochemical products in the Republic of Serbia and a significant company in the chemical industry of Southeast Europe, HIP-Petrohemije Pančevo, whose production facilities occupy 241 hectares in the industrial zone of Pancevo, in Elmir near Zrenjanin and Crepaja near Pancevo, has installed a lightning protection system.
The production capacity in the integrated petrochemical complex of HIP-Petrohemija is currently more than six hundred thousand tons of petrochemicals per year.
Years ago, HIP-Petrohemija was among the leading Serbian exporters in terms of the value of exports, which significantly contributes to the total Serbian exports.