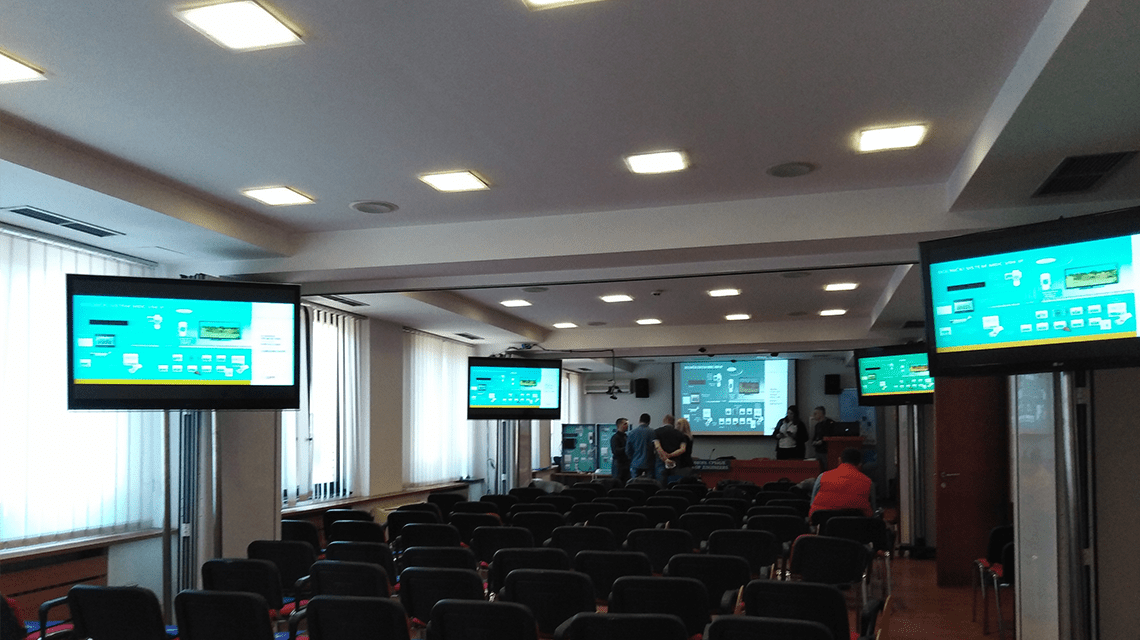 Presentation of hospital signaling
May 19, 2020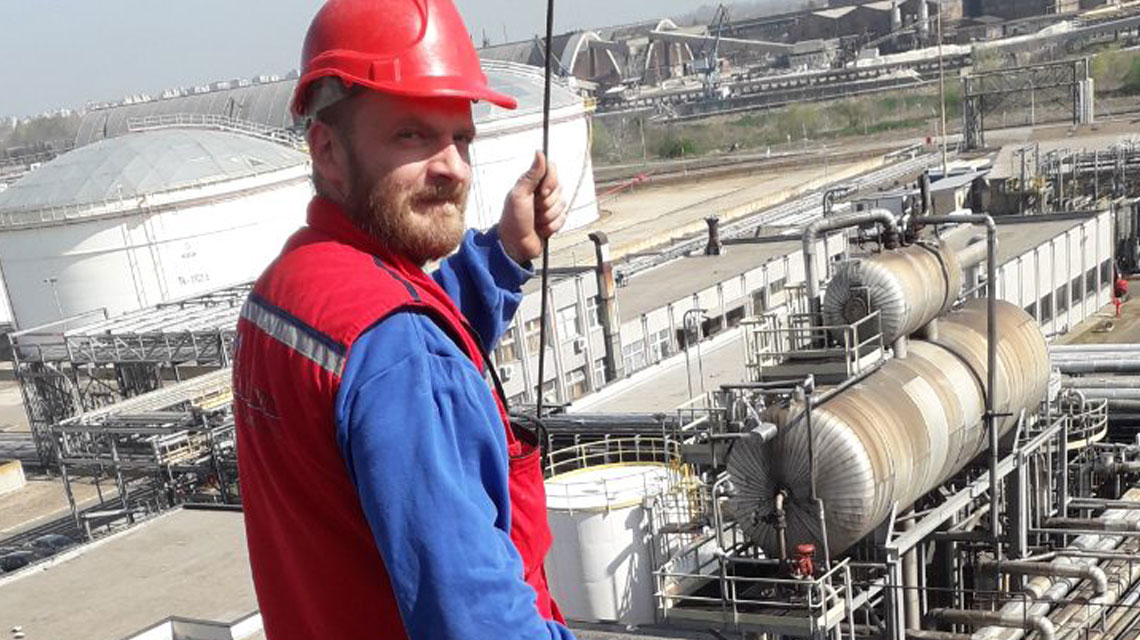 HIP "Petrohemija" – Pančevo
May 19, 2020
Hospital in Vranje
In hospitals, nursing homes or laboratories, simple, reliable and fast communication systems are of primary importance, both for staff and for patients and visitors.
The largest hospital signaling system in Serbia is located in the hospital in Vranje. Special attention was paid to isolated places with sterile surfaces.
The surgical block has about 6,000 square meters, eight operating rooms, 76 beds, intensive care with 12 beds and complete monitoring, emergency medicine also with 12 beds.