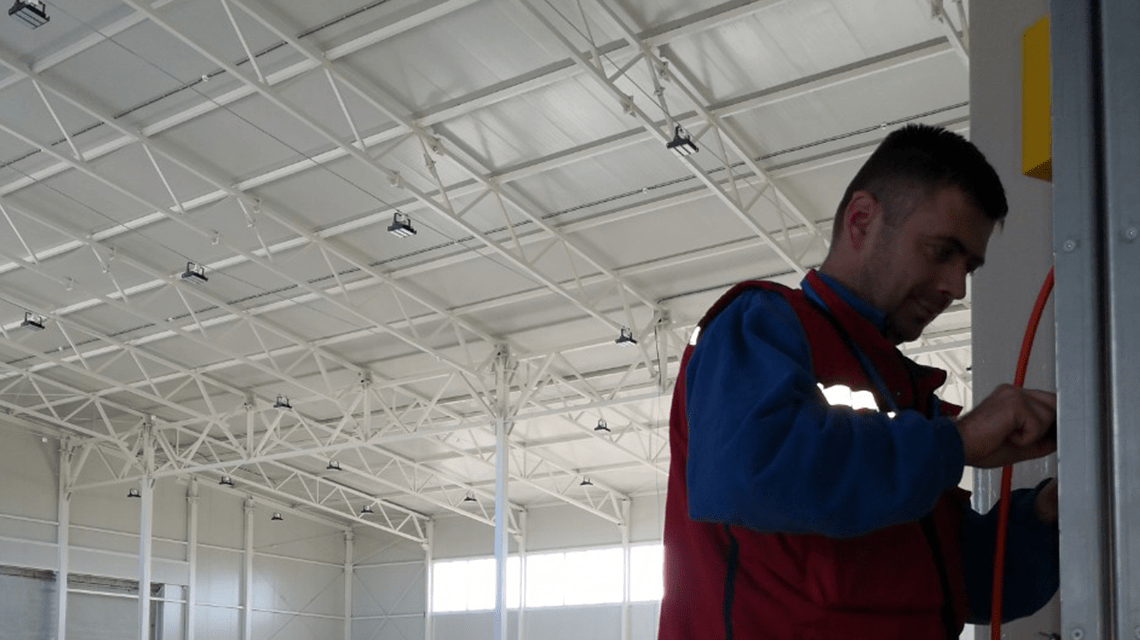 Greiner Packaging Odžaci
May 19, 2020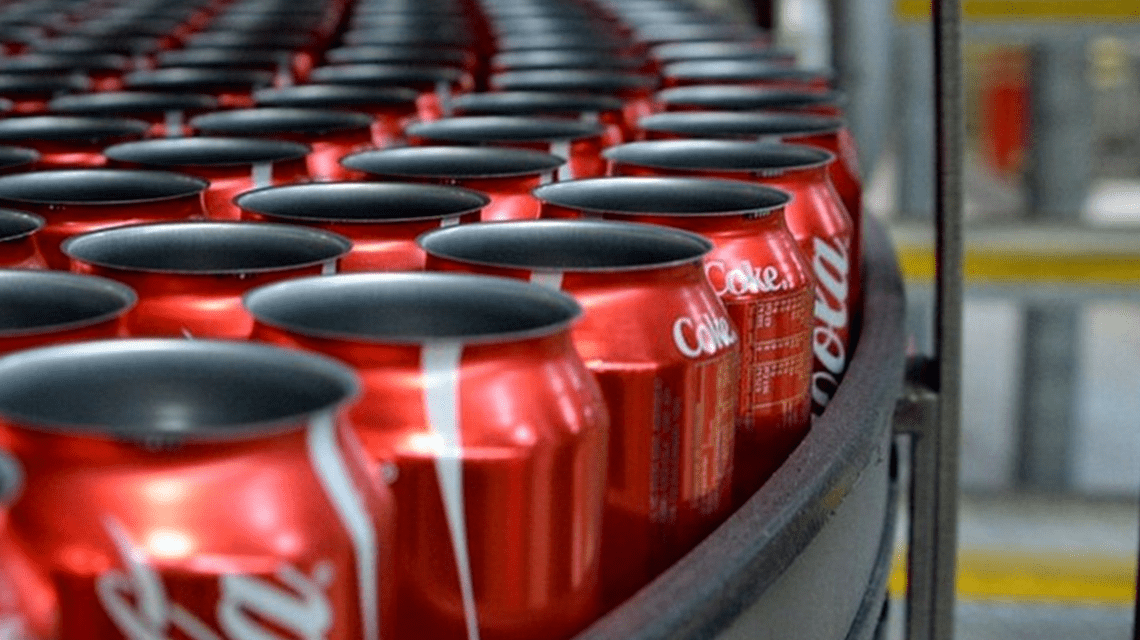 Video surveillance at the Coca-Cola factory
May 19, 2020
Commissioning of gas detection systems
Detection of explosive, toxic gases and oxygen is the best available form of prevention of the dangers that gases can cause. Among them are the risks of poisoning, explosion and fire.
With the timely detection of potentially dangerous concentrations using portable and stationary detectors and signaling via alarm sirens and lamps, it is possible to locate and eliminate the causes of incidents in their occurrence.
A gas detection system has been installed at the Pancevo General Hospital.