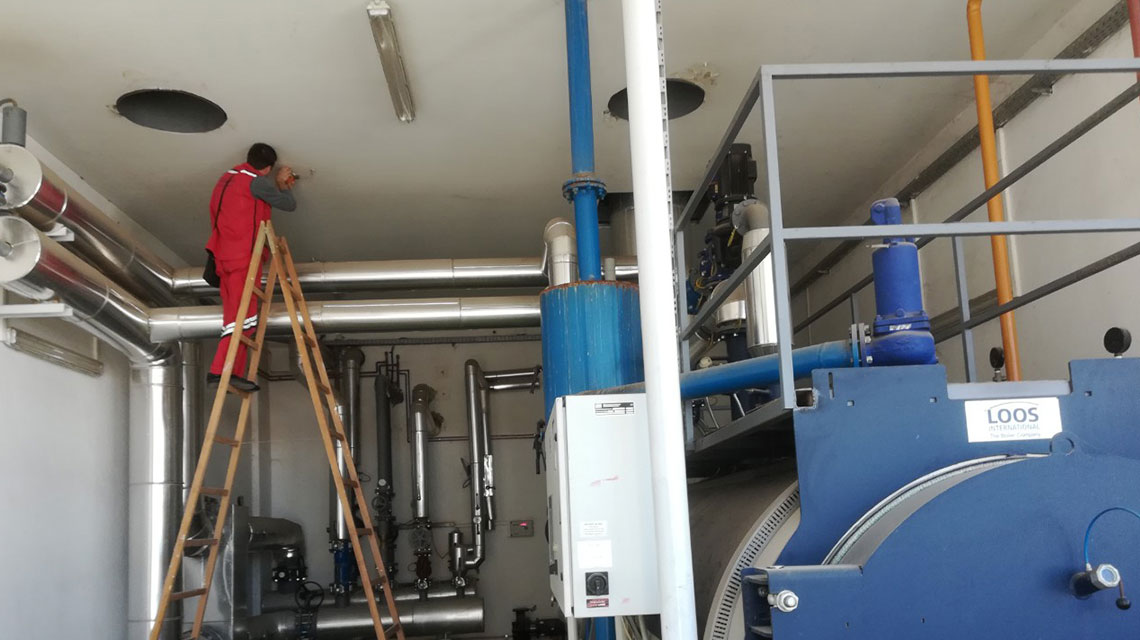 Pancevo General Hospital
May 19, 2020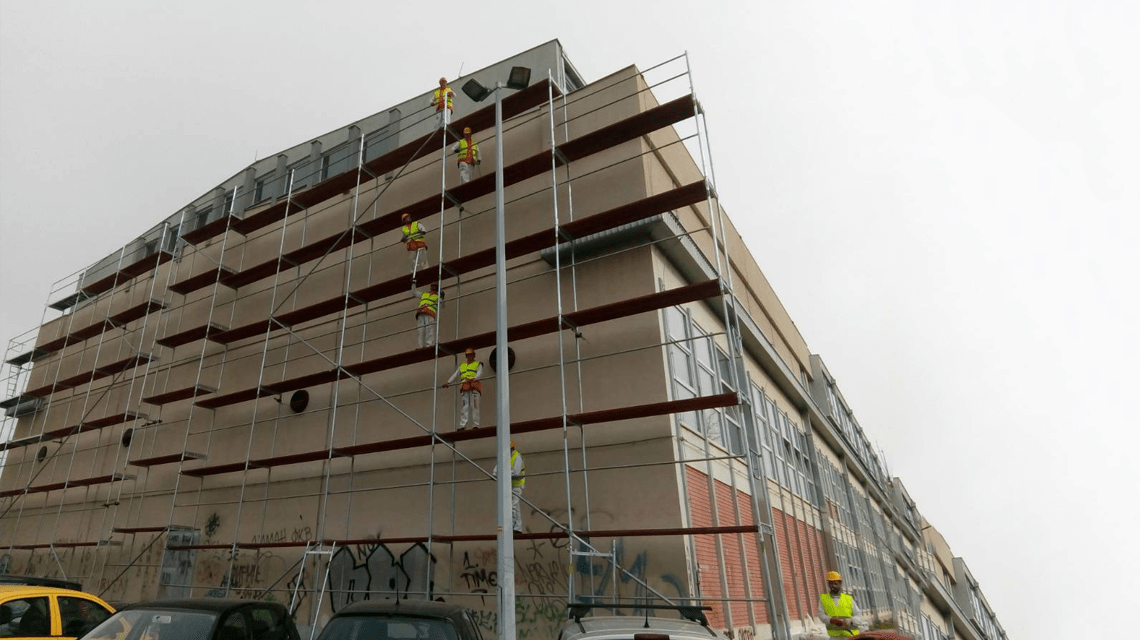 Video surveillance released at Coca-Cola factory
For company "Tesla sistemi d.o.o." the importance of video surveillance is manifold, so special attention is paid to their planning and execution.
We believe that nowadays it is very important to have video surveillance, both for private individuals and for big giants like Coca-Cola.
Tesla systems have installed video surveillance in the Coca-Cola factory.